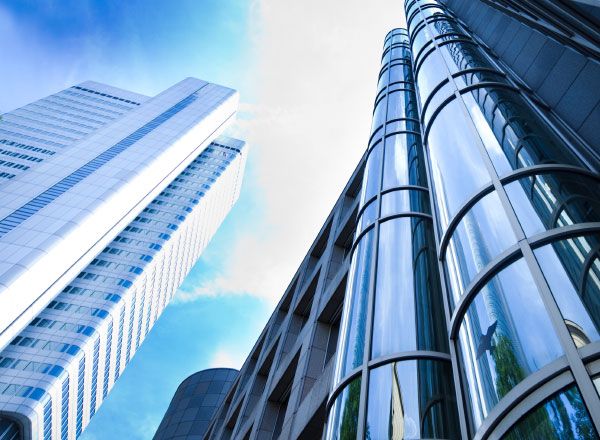 SOLUTION FOCUSED LEGAL THINKING
Our Lebanese Law Firm has a large experience in a wide variety of areas of practice; with its team of attorneys, it specialises in advising leading companies and financial institutions on their most challenging transactions and assignments. 
Moreover, through collaboration with associated offices in Cyprus , Italy, Finland, U.A.E and other Arab and foreign Countries, our Law Firm deliver high quality and prompt legal services to both its local and foreign clients in all three languages: Arabic, English and French.
WE HAVE WORKED WITH LEBANON'S MOST SOPHISTICATED BUSINESSES ON MARKET LEADING TRANSACTIONS
OUR COMMITMENT TO HELP OUR CLIENTS DELIVER THEIR STRATEGIES HAS SEEN US BUILD A TRULY GLOBAL NETWORK
Reading and counseling on resolutions taken by your association in order to comply with local regulations.

All matters related to members relations, between each other, or with another entity as the case may be.

Implementation of above decisions at all levels in Lebanon and abroad.

Establishment and control of relationship with all kinds of third parties.

Drafting of all sorts of agreements, printouts, etc.

Checking legal files when needed.

Assist your company in negotiations with third parties when needed.

Follow up with ministries and public departments in Lebanon and abroad.

Checking documentation with all kinds of suppliers, insurance, lease.